Unity Lays Foundation for Project MARS Augmented Reality Development Tool in 2019
Article by https://next.reality.news
While Unity is already the leading 3D engine for augmented reality content in terms of volume, the announcement of Project MARS, a new augmented reality authoring tool, at Unite Berlin in June promised to expand AR development to a whole new audience of designers and other non-coders this fall.
Now, as the year winds down, Unity has released Unity 2018.3 but, unfortunately, Project MARS (short for Mixed and Augmented Reality Studio) is absent. Instead, it is now slated to debut sometime in 2019, according to a company spokesperson. Nevertheless, the newest version of Unity does bring some welcome improvements for AR developers.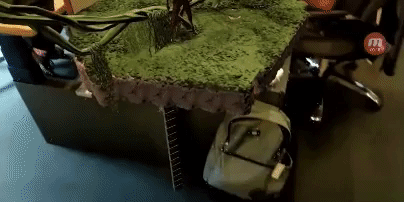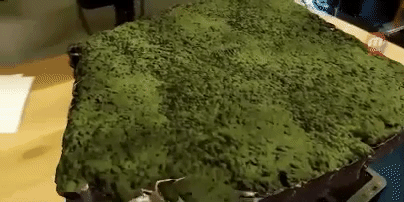 The headlining AR feature for 2018.3 comes in updates to AR Foundation, Unity's cross-platform toolkit for mobile AR apps. First, AR Foundation now supports Unity's Lightweight Render Pipeline. Second, Unity has added new optimized camera image APIs, which will assist developers with building computer vision algorithms and other image-processing features. Last, but not least, Unity 2018.3 brings support for ARKit's ARWorldMap, the world-mapping feature that makes multiplayer AR and persistent content possible.
Unity 2018.3 also introduces a new set of Github repositories for performance testing of augmented reality and virtual reality apps. An automated test package enables developers to easily test their apps for common functions and performance, while acceptance tests help verify configurations and compatibility between Unity releases.
With Epic Games and Adobe nipping at its heels with their own 3D creation environments, Project MARS is a critical component to maintaining Unity's lead among software development tools.
Although Project MARS has been pushed to 2019, it's hard to imagine that developers and designers will have to wait too far into the new year to get their hands on the new AR toy.
---